Write OEM.
You shouldn't have to change your blueprint to price match parts. So don't.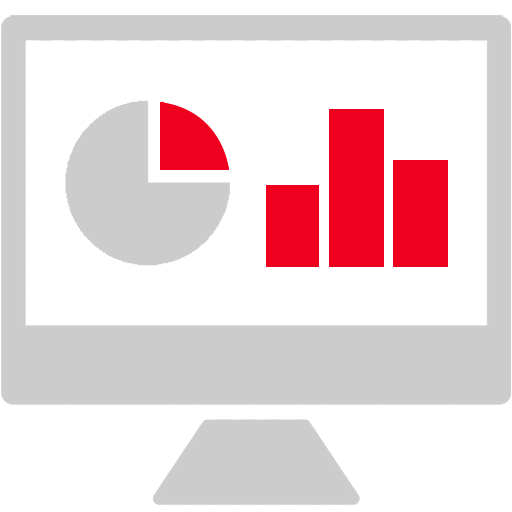 User Dashboard
Clean and organized view with the ability to search and sort EMS exports.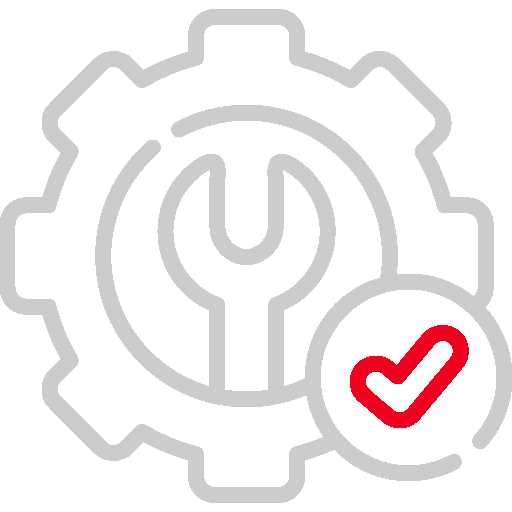 Simple Setup
One time setup during the installation of the Parts Exchanger is all you will ever need!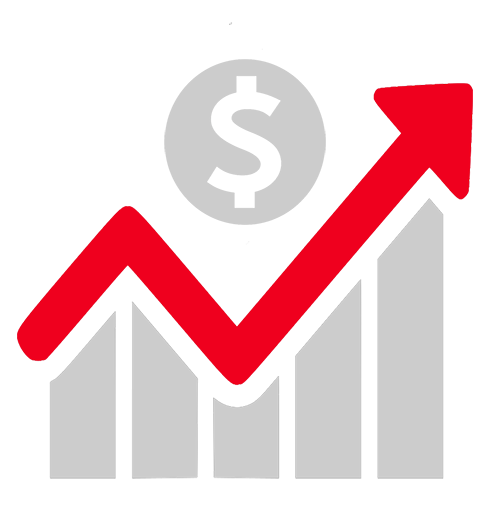 Maximize Profitability
Your time is valuable! Eliminate the waste of rekeying blueprints after parts are ordered!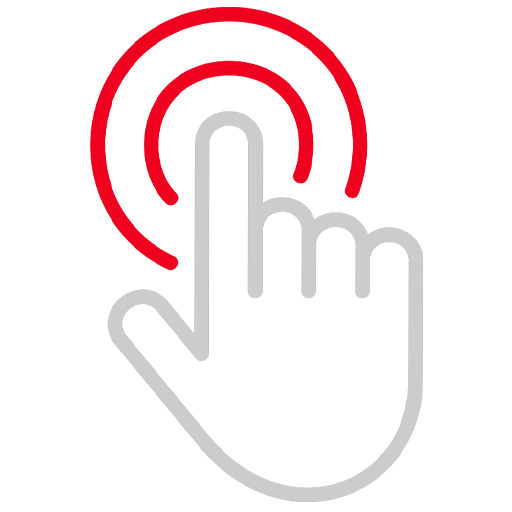 Easy To Use
PartExchanger was developed with the goal of being a simple product to use. We did just that. 
What Does PartExchanger Do?
PartExchanger takes the EMS data exported from your estimating software and converts OEM parts to alternative, allowing you to take advantage of OE price match programs without the need to switch parts in the estimating software.
Check Out The Video Below!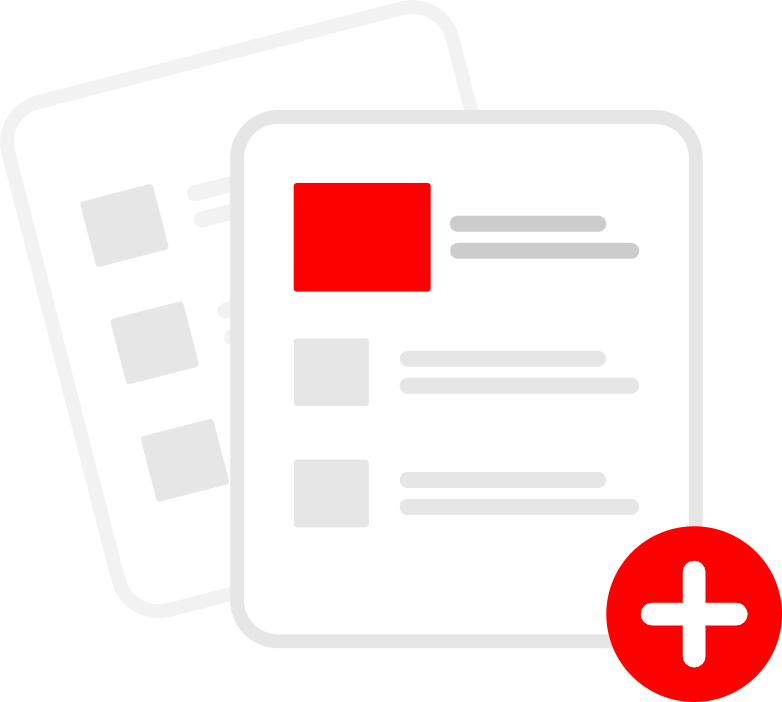 EMS Import
PartExchanger takes the EMS Data exported from your estimating software
Change Parts Data
Convert OEM parts to alternative (A/M, LKQ, Opt OEM, Reconditioned) and reduce pricing to take advantage of OE price match programs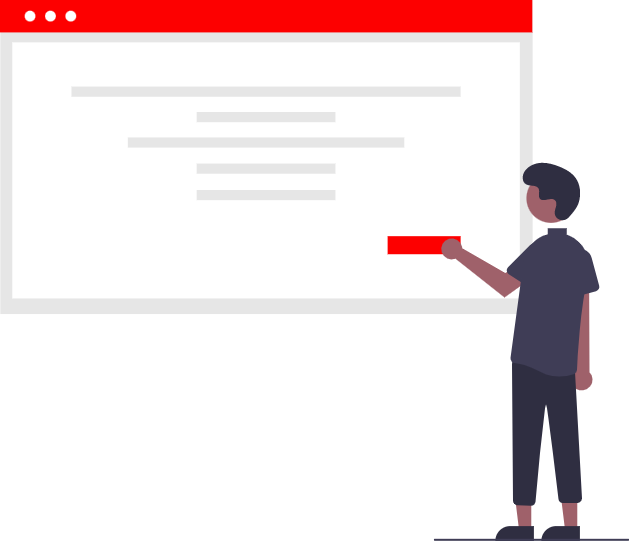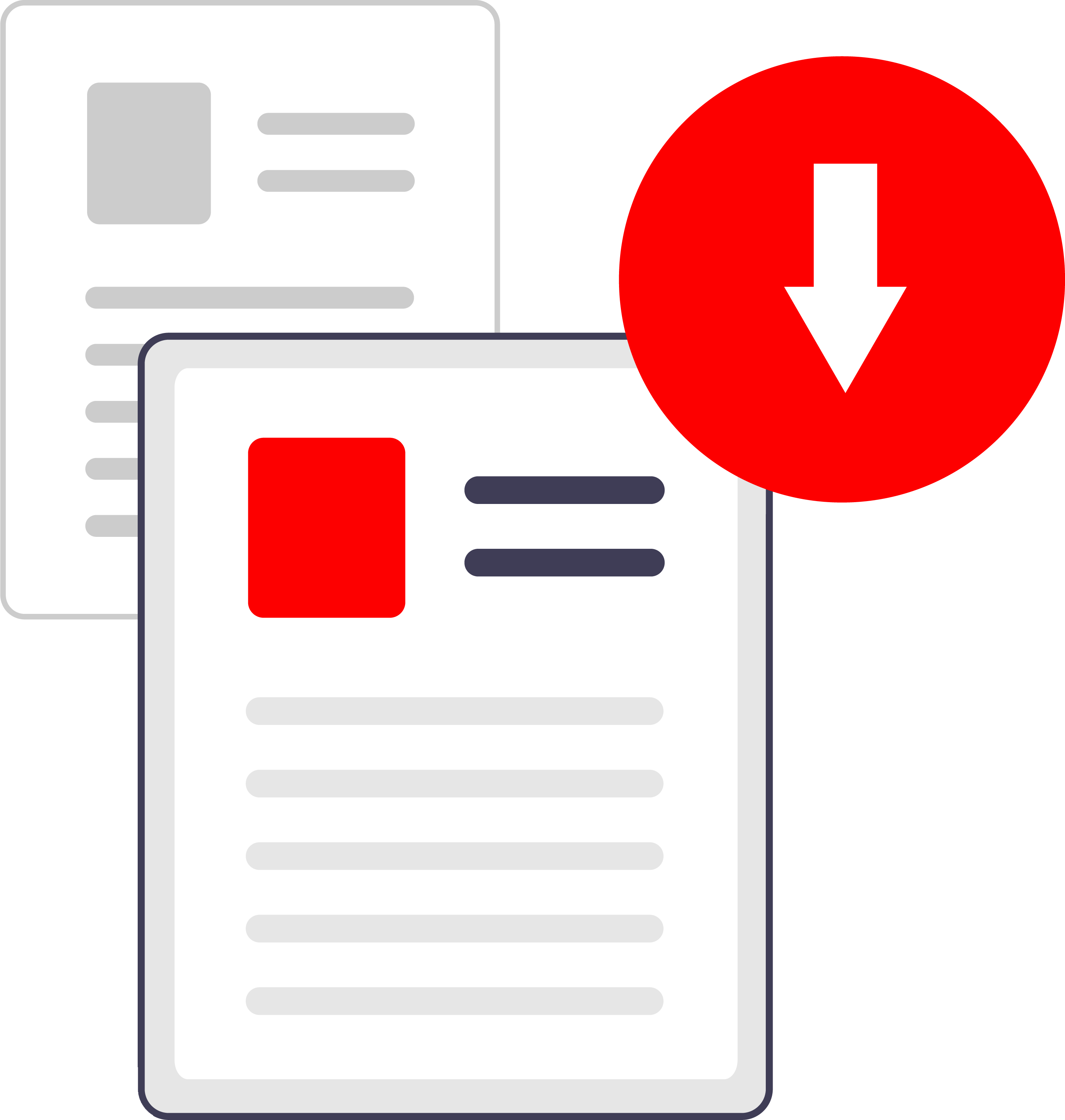 Export EMS
Export the new EMS Data from PartExchanger to be used by your parts procurement programs